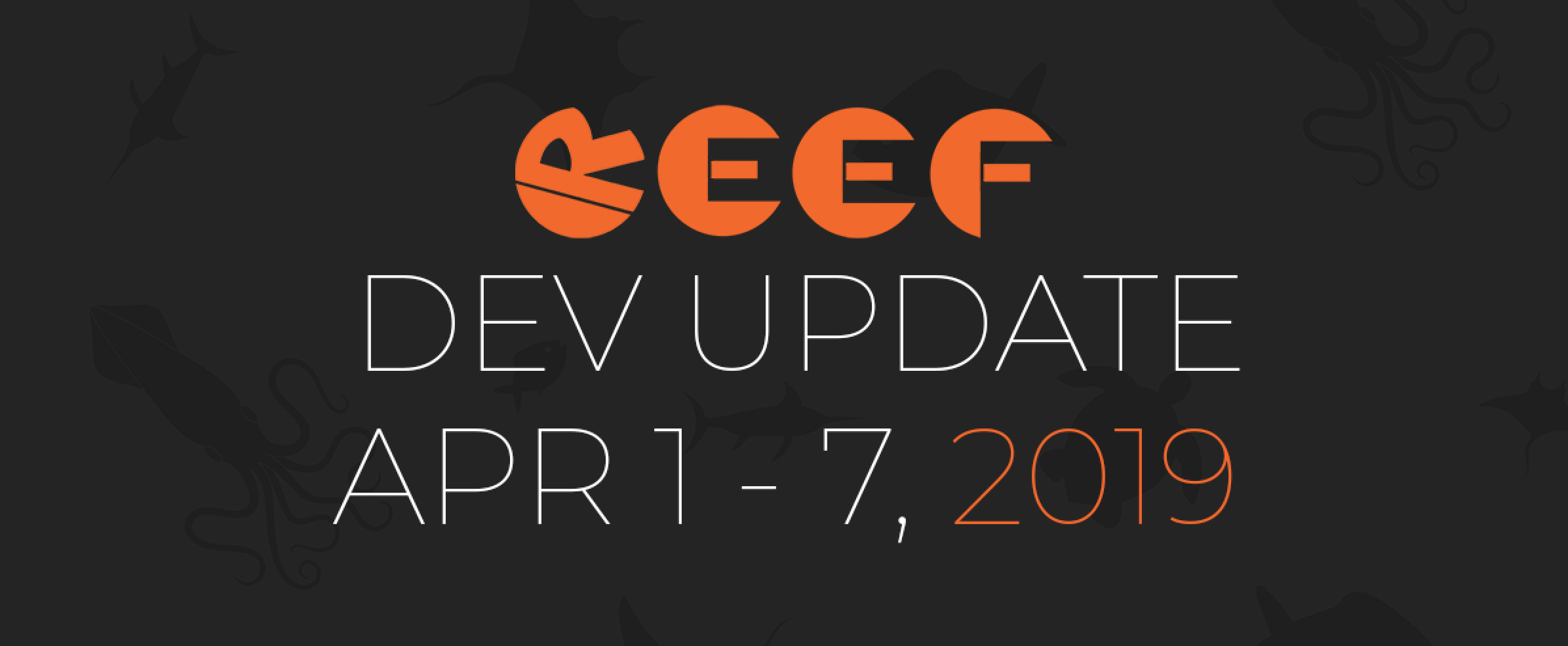 Welcome to the first update of April. The Reef team has had a great start to the month with lots of work going on in all departments.
The highlight of the week was the trip to EGX Rezzed, where George, Isaac and Matt primarily to recruit game developers and also to check out what's going on in the industry. With hundreds of game devs and thousands of gamers in attendance, there was a lot to take in! We spoke to as many people as we possibly could, getting great feedback across the board. We also gave some great feedback to developers whose games we played to help them improve their projects. The indie dev section was by far our favourite part of the event, besides the VR racing experience in the Porsche section.
The team came away from the event with some great new ideas and we also made some great connections with various developers. Keep an eye out for some new games coming to Reef over this coming week.
Speaking of new games, the latest addition to Reef is 'Etasia' by Syntism, an adventure fantasy game inspired by games like Terraria and Starbound. More details to follow in the announcement article of the game, which will be coming to you guys next week.
The day before the EGX event, Isaac, George and Callum were up in Birmingham, where they met with Professor Olinga Ta'eed who is an expert in blockchain. He validated our concept and we enjoyed getting his perspective on the futurologist the industry.
Other notable highlights this week include the great work being done by Matt and Lieven to grow our discord community. Dozens of new people are pouring in every day to learn about our project and share their ideas too! We have also recruited our first moderator on the forums who is currently in their trial phase, but is doing some great work to help us out. Hopefully they will be the first of many. Radd has also been working hard behind the scenes generating some great content for our followers which we will be sharing with you all next week.
That rounds up this week's development update . We are scheduled for another busy week next week as we edge ever closer to our first sale. See you same time next week for more updates on the business!